Having scuba dived for over 35 years around the world and seen firsthand the negative impact climate change and pollution is having on our beautiful marine environment I can see it's time for change.
Over the last few years, since my two children have grown up and become more independent, I have taken a more active role in this change.
I believe it is possible for everyone to make a difference and when companies lead the way others will follow. Getting certified is a large part of spreading awareness and building momentum towards real change.
Tourism makes some of the biggest impacts on destinations and changing how hotels, restaurants, bars and any accommodation small or large react to these impacts is what we are here to offer.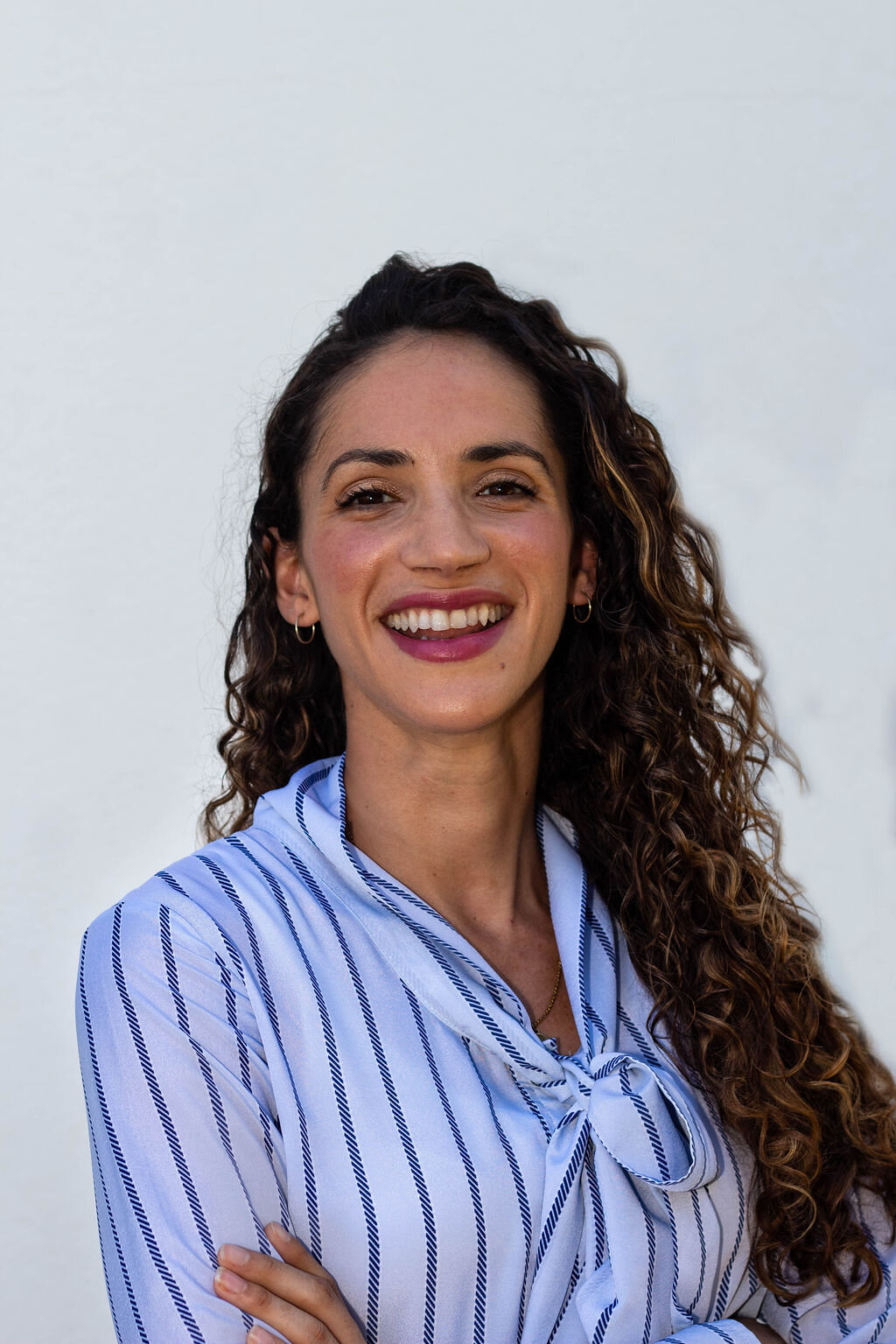 nikki hassell • associate
Nikki is an environment and sustainable development professional. An ecologist by training, she has worked on projects in Barbados and Canada with both the public and private sector. An avid diver and outdoor enthusiast, Nikki is motivated to help businesses reduce their environmental footprint and support their communities.
Contact Nikki HERE